OneGeology is an international initiative of the world's geological surveys and other international and regional geoscience organisations.
Its aim is to provide access to global geoscience data via web services underpinned by commonly used geodata standards. OneGeology promotes exchange of know-how and skills enabling all potential users to participate.
The OneGeology project is a coordinating activity that enables a community of geoscience organisations to share their geoscience data via web services. The services are showcased through a portal, and discoverable through a catalogue (also a service) but the services themselves are useable through any client that supports the services standards. The intention of the portal is to show that, through using common standards and protocols, data can be shared and work interoperably, independent of platform.
The OneGeology portal is a free online resource enabling anyone to access data and view services; either the registered services of OneGeology members or those of external providers.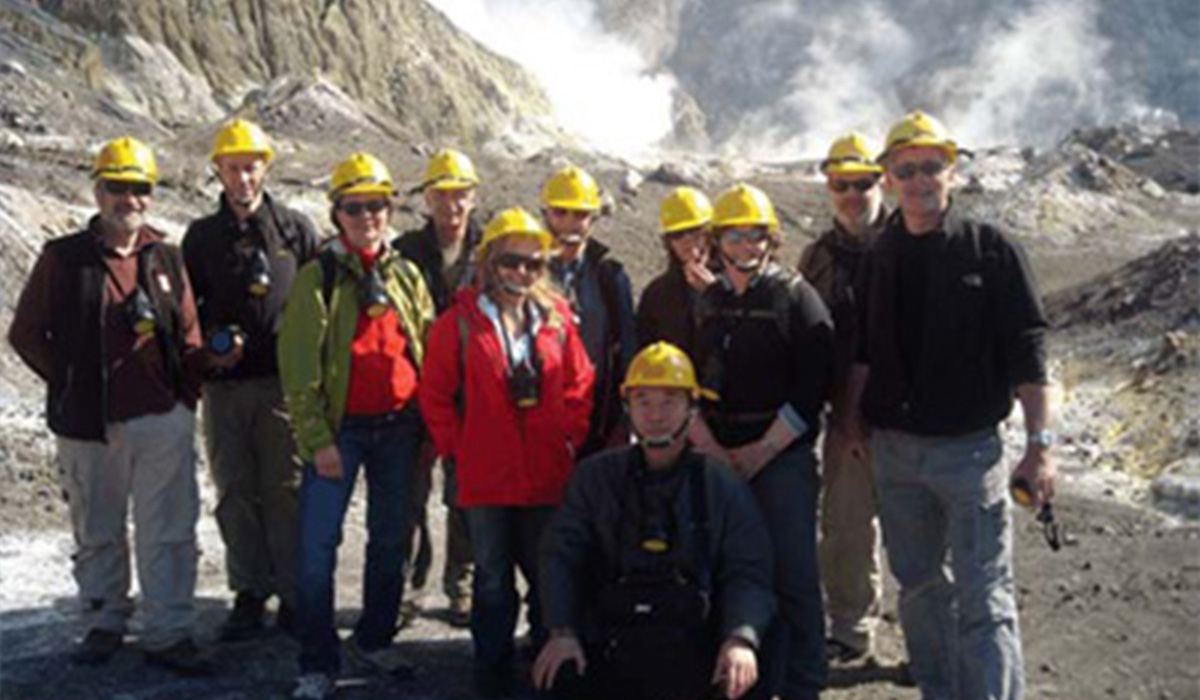 Geoscience organisations can join OneGeology under different membership schemes which afford them a range of benefits and services. Access is also provided to technical support and guidance for new members.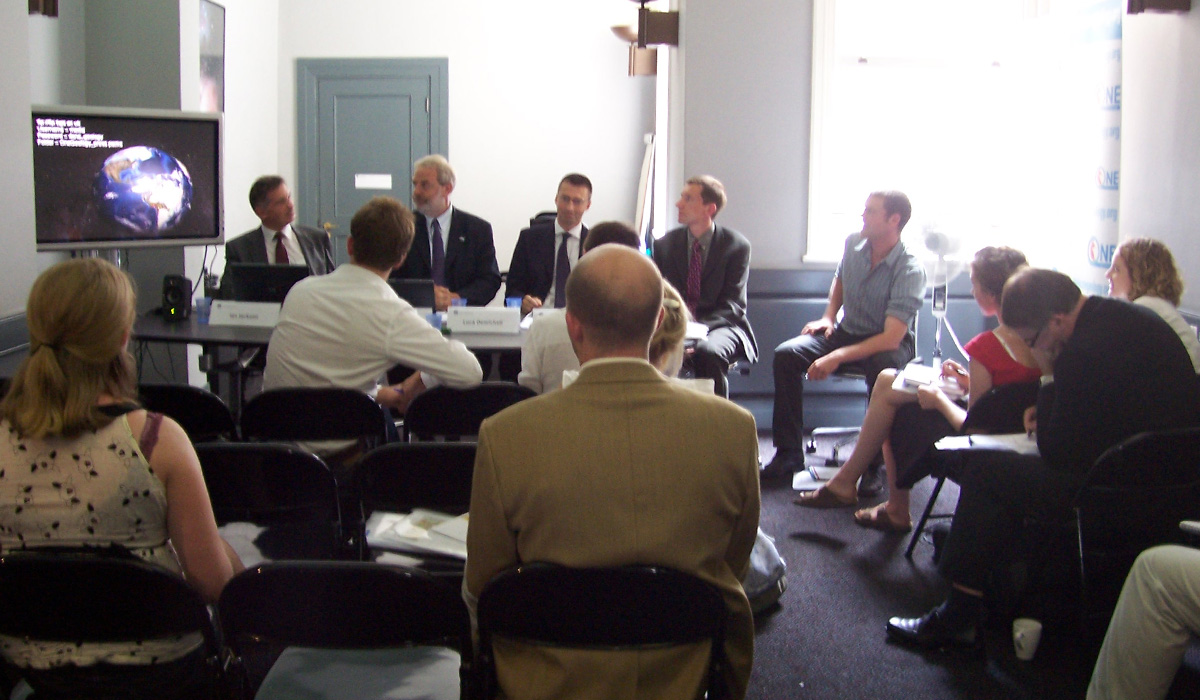 OneGeology promotes understanding of, and interest in geology. Here we illustrate ways in which geology and geological maps play a fundamental part in our lives, including great educational resources for kids.