See the countries involved, the different types of membership and our organisational bodies.
Read about GeoSciML; get details about how to register your data and how to get accreditated.
OneGeology is governed by the Operations Group, which is responsible for operational issues and is the decision-making body for the implementation of OneGeology strategy.
Latest news, events and meetings from OneGeology.
Digital twins for the next generation of geoscience prediction and understanding: OneGeology 4.0
Tweets by OneGeology
Culture, geodiversity, showcases: how geology plays a fundamental part in all our lives.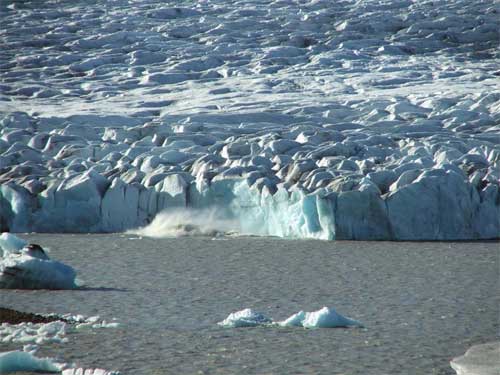 From dinosaurs and energy to water and volcanoes!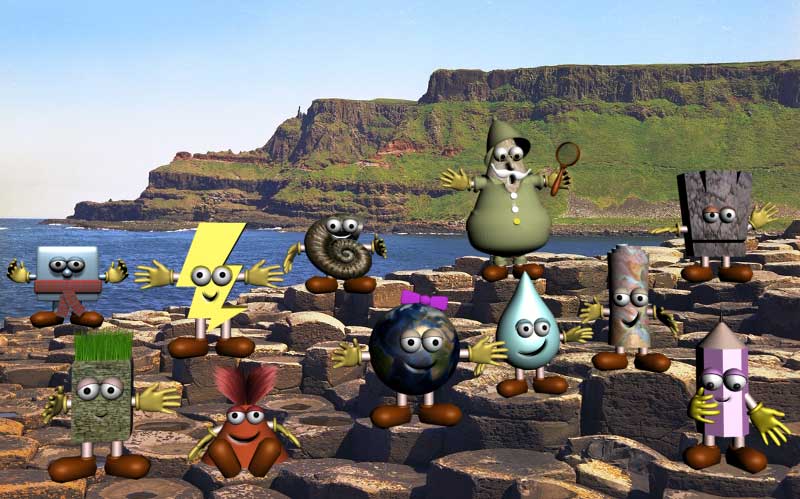 OneGeology metadata catalogue: data, services and maps and more.