Education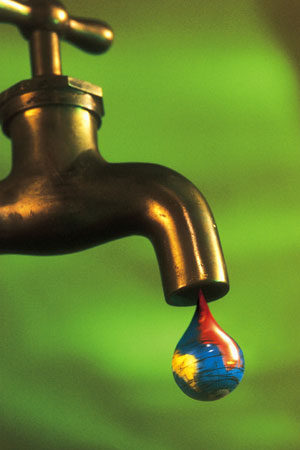 Examples of the way geology is made accessible to teachers and students from web sites across the globe.
Australia
Brazil
France
Eduterre
Développé avec le soutien du Ministère français de l'Éducation Nationale, ce site permet d'accéder á un ensemble de données géoscientifiques et de ressources numériques du BRGM.
Developed with the support of the French Ministry of Education, this site provides access to a wide range of geoscientific data and to BRGM digital resources.
UK
If you have other examples of an application of geological map data on the web, and would like your link included here, please let us know - onegeology@bgs.ac.uk.