View our geological map of the world, containing over 480 datasets, services and maps! portal.onegeology.org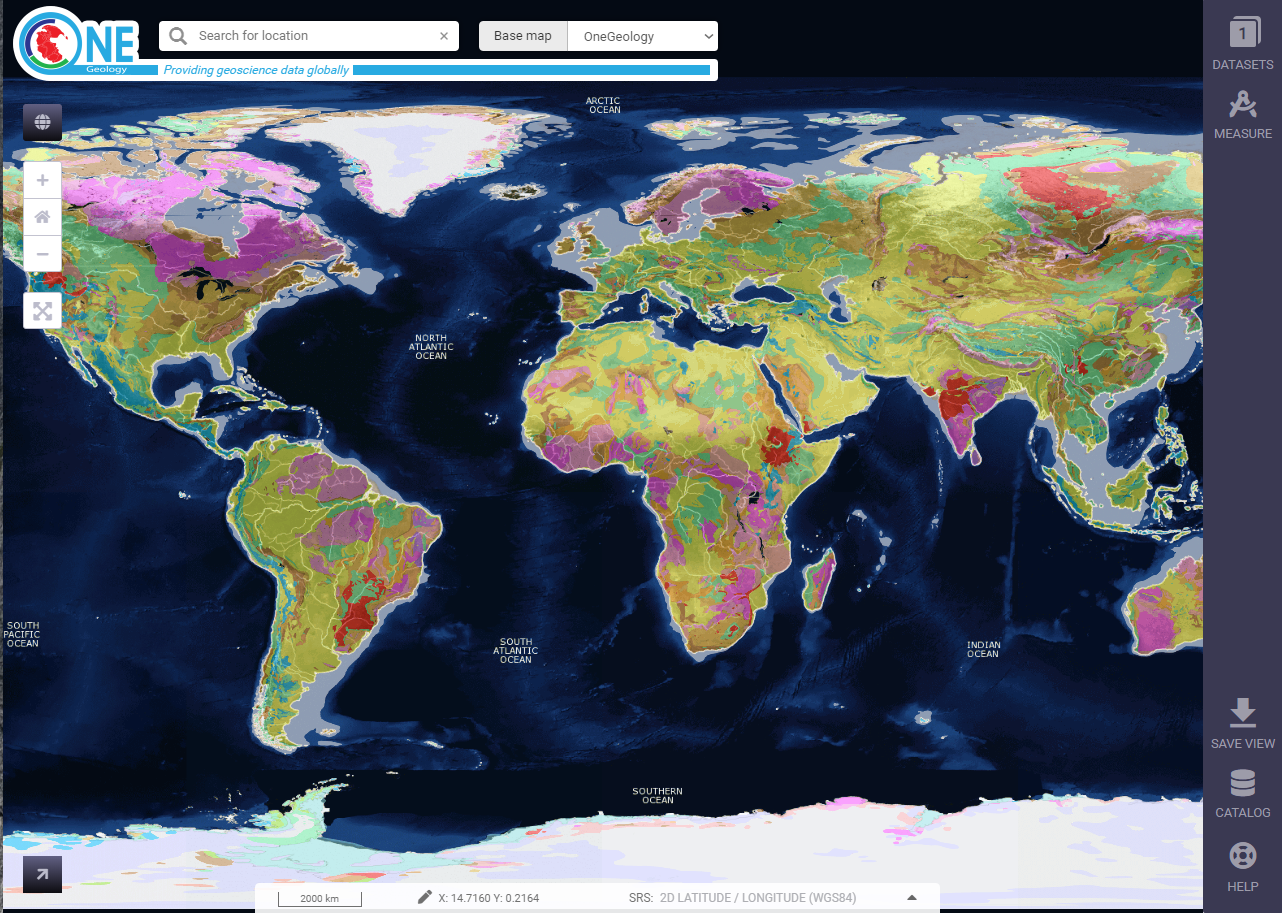 Read about GeoSciML, get details about how to register your data and how to get accreditated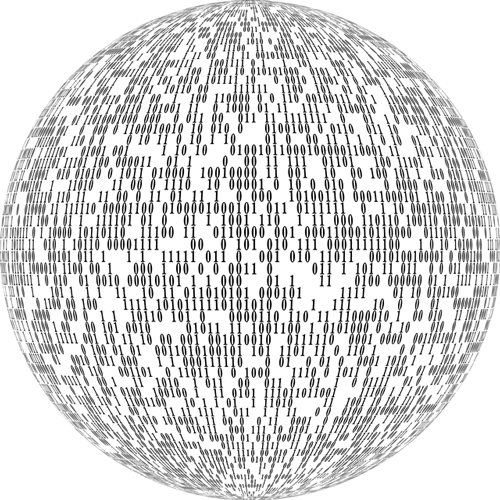 OneGeology metadata catalogue: Here you will find data, services and maps and more.
See the countries involved, the different types of membership and our organisational bodies.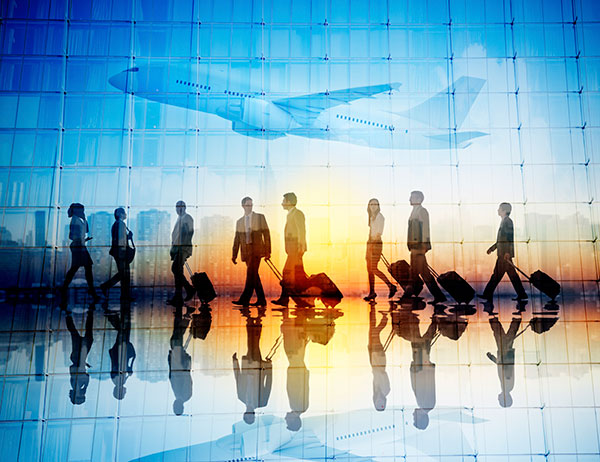 OneGeology is governed by the Operations Group, which is made up of Heads of Informatics from Principal, Associate and Corporate Members of OneGeology, it is responsible for the operational issues, and is the decision making body for the implementation of OneGeology Strategy.